Kingshoko - Instant Filter Start

Visit our Koi stock page
A small look at our filters/purifiers/nets/and rolls of liner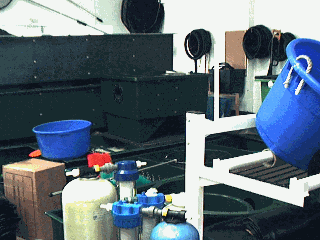 Just some of the media available, including foam sheet & blocks, brushes, FLOCOR, matting, Merlin and sintered glass.

We carry a full range of solvent weld and push fit piping

A 4 bay modular filter. This style of filter comes in various gallonage (this example is a 3000gal), comes with or without the media.

A good range of vortex systems in stock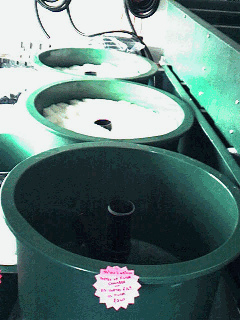 FLOCOR by the bucket load